Our principles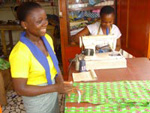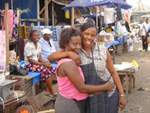 Trust : each project is directed by a local official who vouches for the smooth running of the process. The choice of this person is the cornerstone of any action undertaken by the Institute.
Ethics : the statutes of the Institute forbid using funds for any other purpose other than for the sole support of projects and they are specifically allocated to definite fields.
Efficiency : Professionalism from all the contributors shows the efficiency of our actions.
Transparency : donors are personally informed about the projects selected and the way they develop.
Supervising : projects are audited annually. Moreover, the financial management of the Institute is managed by external bodies which are independent and recognised. They make sure, amongst other things, that the funds are allocated according to the aims of the Institute.